Ayahuasca Assisted Therapy

&

Training
When it's time for a breakthrough
A unique approach to healing tailored to each individual.
Ayahuasca
Assisted Therapy
Where psychedelic shamanism meets cutting edge science
Ayahuasca Assisted therapy is the first and most comprehensive program, curated for people in the West to support fundamental healing and transformation.
Learn more
I am grateful that you listen so well and really hear me. After our sessions I always feel something has opened in me and I expanded in some way.
A door opened into the very center of my being and an unspeakable weight has lifted. I am incredibly grateful. Thank you for an amazing awakening experience.
Nina herself is the medicine for me as much as the ayahuasca is. The two are indivisible in my experience.
Without the Nina's sessions I wouldn't have understood how to prepare to receive the medicine, or even how to ask for the most potent source of my true healing and have probably given up on myself and my journey.
I feel Liberation, empowerment, gratitude and so much love. I am opened to a different path of growth. I feel unafraid now to move forward I am open to the future.
I have learned who I really am. I've learned that I can define the course of my life, that I hold the power. I have learned that more exists beyond this physical reality.
Ayahuasca
Assisted TherapyFacilitator Training
Join the new generation of healers!
The first and only available Training focused on Ayahuasca Integration, curated for people in the West
Learn more
Meet Nina
You are the healer and love is the medicine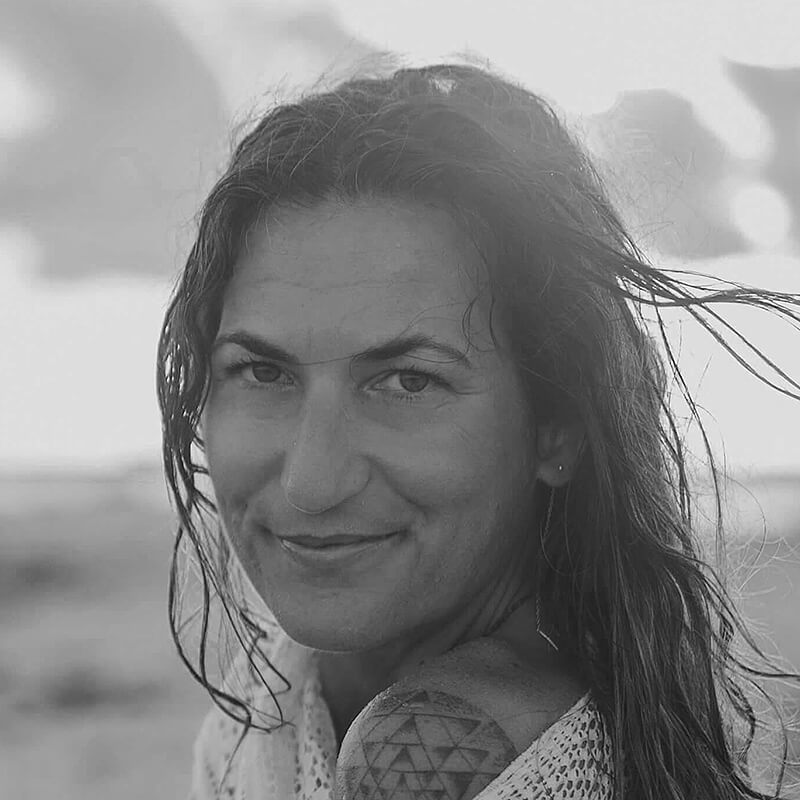 Healing for me is a path of love back to wholeness. Through this journey I expand my capacity to love and live life fully.